Online Bible Studies
Amazing Facts Study Guides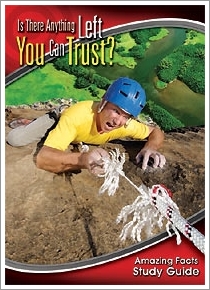 "These lessons are from the Amazing Facts Bible Study Series. We have provided them in pdf format for viewing or printing.
Is There Anything Left You Can Trust?
Is the Devil in Charge of Hell?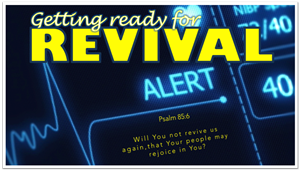 Bible Prophecy Studies
We have provided an in-depth study of bible prophecies taken from the books of Daniel and the Revelation. Prayerfully read the bible chapter before beginning the study. Please email us with any questions or comments.
Bible Prophecy Suggested Study Plan
An Introduction to Bible Prophecy
---
Other Bible Studies
---
Other Recommended Reference Sites
---
"Study to show thyself approved unto God, a workman that needeth not to be ashamed, rightly dividing the word of truth."
2 Timothy 2:15