Vegetarian Cooking Classes
"More than your typical Christian Bookstore and Healthy Foods Store, we offered a FREE vegetarian cooking class monthly that rivaled Emeril and Rachel. Our resident chefs, Johnetta Frazier and Wanda King demonstrated mouthwatering, meat-free, creations that satisfied all pallets.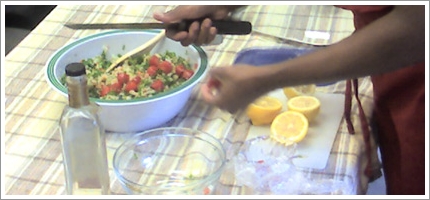 Archived Class Recipes
2008
2009
2010
2011
Cooking Class
Our Free Cooking Class met once per month, on the last Thursday of the month. All were welcome!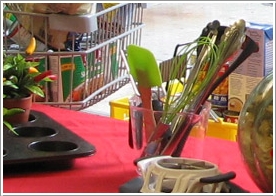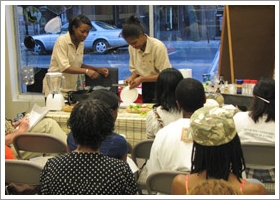 ---
"Beloved, I wish above all things that thou mayest prosper and be in health, even as thy soul prospereth." 3 John 2